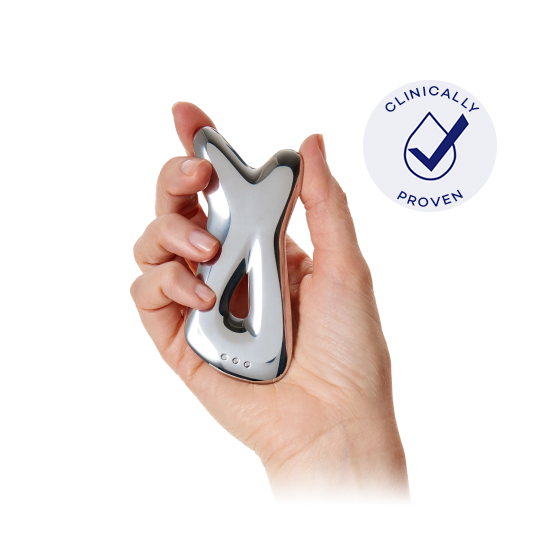 Fascia Stimulating Tool
FDA-cleared class 1 medical device designed to improve elasticity, minimize sagging, and enhance skin health.
Shop Now
Why do we need to stimulate fascia?
Fascia, the connective tissue that surrounds and supports all muscles and organs, is made up of fibrous connective tissue and fibroblasts. Fibroblasts are the cells that produce collagen and elastin fibers. When we reach our 20s, our fibroblast's production of collagen and elastin fibers begins to decline and continue to decrease as we age. We don't lose fibroblasts, but they slow production, essentially falling asleep. The Pause Well-Aging Fascia Stimulating Tool helps to wake up fibroblasts reinvigorating collagen and elastin production as well as improving blood flow for healthier tissue quality.
Tutorial
How to use it?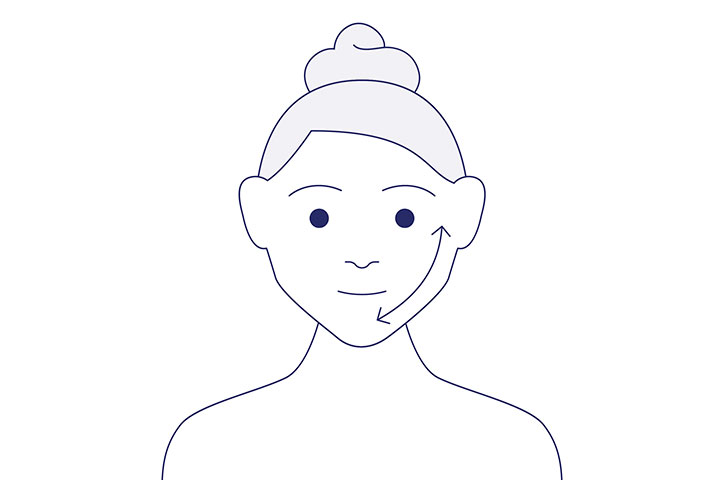 Step 1: Long Slow Strokes
Holding the tool so that the beveled edge is approximately 30° and with very light pressure, begin with 3-5 long, slow strokes up and down for 30 seconds per region.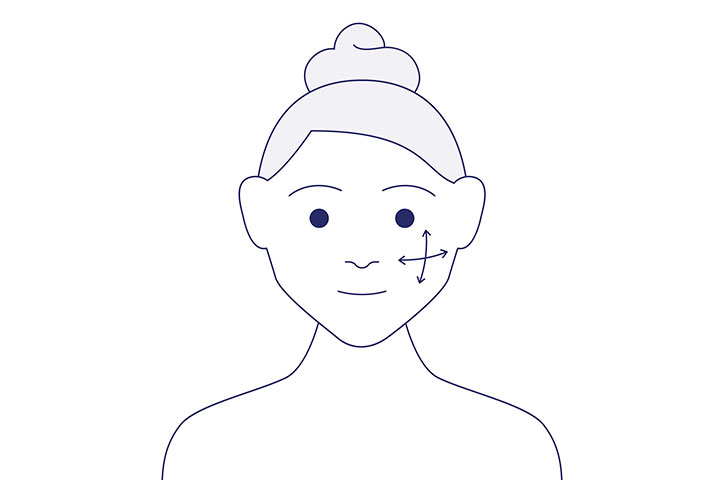 Step 2: Short Quick Strokes
Still with very light pressure, switch to short up and down strokes in a 1" area for 3 seconds, then rotating the tool so that you create a "+". Repeat over the region for 30 seconds.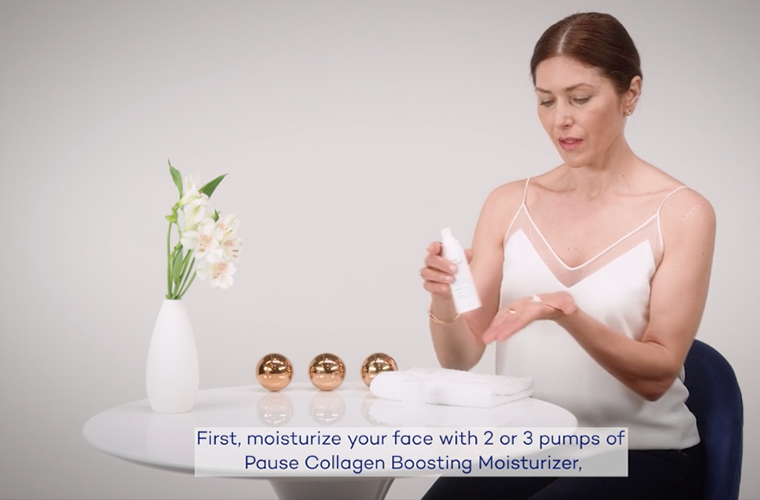 Watch The Video
Just 5-minutes a day is all that it takes to wake up your fibroblasts and help boost your tissue health.
Shop Now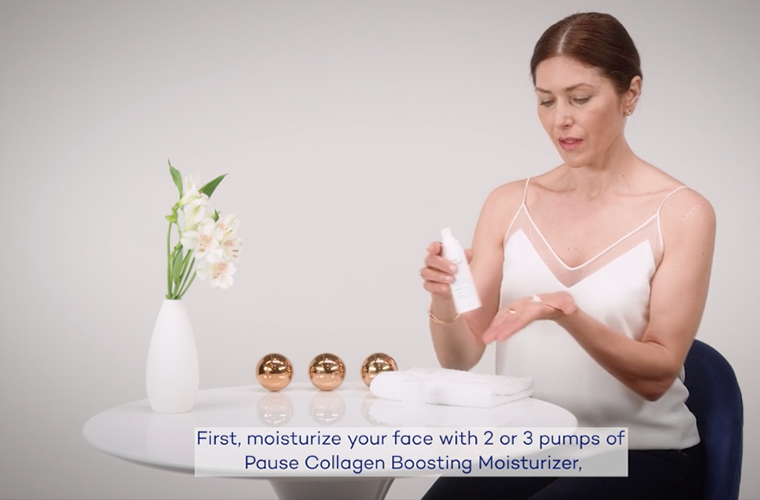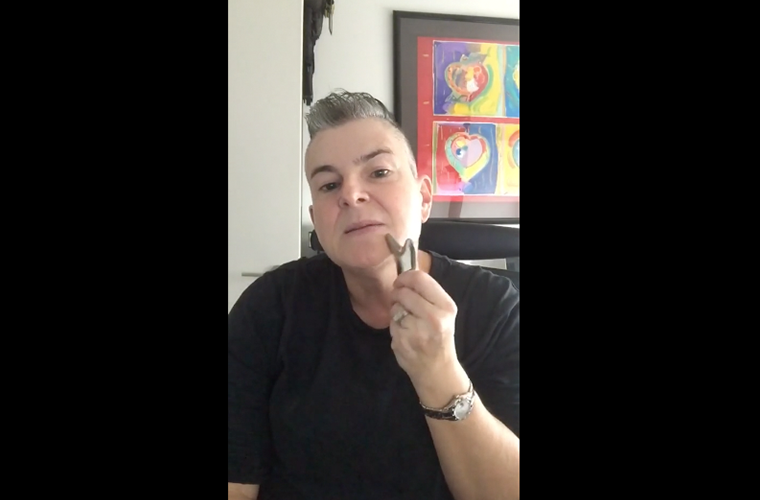 Watch Our Founder
Pause Well-Aging founder and CEO, Rochelle Weitzner, shows you how she uses The Fascia Stimulating Tool in her daily skincare routine.
Shop Now
About
Frequently Asked Question
How much pressure should I use?
The Pause Fascia Stimulating Tool has a unique beveled edge that promotes maximum results with little pressure. The design allows for good depth & more shear using minimal compression with gentle, comfortable strokes.
On a scale of 0-10 (0 = no pressure, 10 = heavy pressure), you want to aim for pressure in the 1-2 range.
At no time should you feel pain or discomfort during or following use. If you do, you are applying too much pressure.
How often & how long should I be using The Tool?
You should use the Pause Fascia Stimulating Tool once a day on each of the 5 specified regions (Forehead, Cheeks, Lips, Neck & Chest).
Each area should receive 60 seconds of treatment with The Tool, the first 30 seconds conceived of long, slow strokes and the final 30 seconds conceived of short, fast strokes.
The entire daily treatment using the Pause Fascia Stimulating Tool should take less than 5 minutes to complete all 5 specified regions.
How is this different from other tools?
Unlike other tools, The Pause Fascia Stimulating Tool is a patented FDA-cleared class 1 medical device.
Our Tool is specifically engineered to stimulate fibroblasts, the collagen-producing cells within the fascia connective tissue.
The crafted beveled edge distinguishes The Tool from competitors. This unique design, along with daily use, may improve overall skin nutrition and appearance.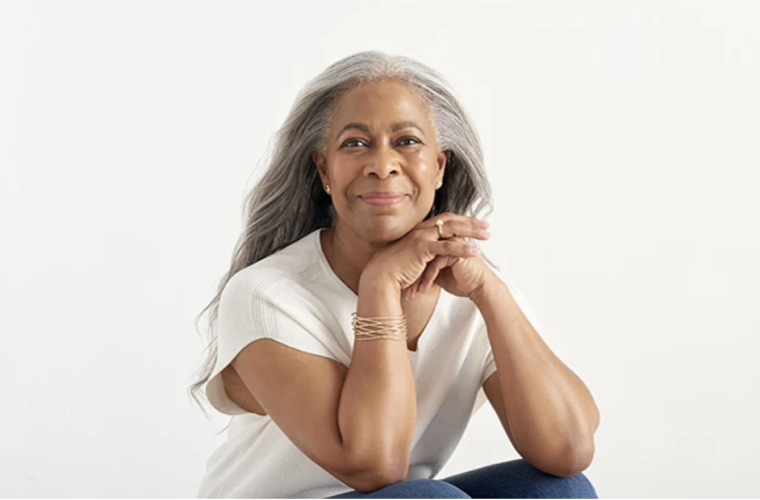 Created By A Doctor
At Pause, we look at skin health from the outside in with topical products but also the inside out. To do that we looked to the science of Instrument Assisted Soft Tissue Mobilization (IASTM) used by physical therapists. The Fascia Stimulating Tool was co-created with Dr. Jessica Hill, a tissue and mobility specialist with over 17 years of clinical experience. The patented design of the tool and its unique beveled edge allows for maximum benefit from shear with minimal compression (pressure).
Shop Now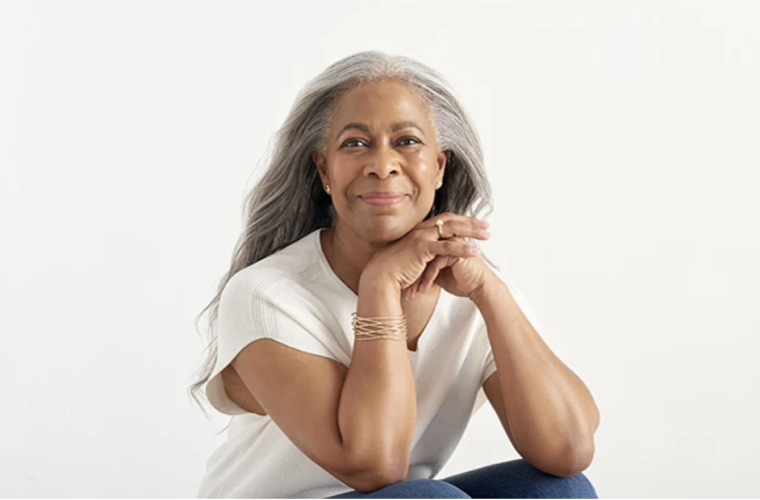 From our customers
Reviews
Love it!
I own a Fasciablaster mini, a Paddle Blaster, Gua Sha and Jade Roller, and the pause is hands down my favorite for face fascia work, specifically because it is intuitively designed for the contours of the face.
-Rebecca G. verified reviewer
The only tool I will use on my face now
I had used one of those jade rollers off and on. But this is the real deal.
-Kelceyryder verified reviewer
Glowing
This tool is amazing quality and the short term results I am seeing are great! I use in the AM and it provides me with a "glow from within" look.
-Megan J. verified Reviewer