Perfect Pair
Improve skin health inside and out.
---
Regular price
$187.00
Sale price
$165.00
Save $22.00
Production of collagen, the structural support net in our skin, slows as we age. At Pause Well-Aging we address skin health from the outside in with our skincare and the inside out with our Fascia Stimulating Tool.
Fascia Stimulating Tool: This FDA-cleared Class 1 medical device made of medical grade stainless steel is engineered to stimulate fibroblasts —collagen-producing cells within the fascia connective tissue. Research suggests that external skin stimulation can reach beyond the surface to the subdermal level. Gentle stroking with The Tool may improve blood flow, support cell turnover, remove waste, boost collagen production, and optimize overall skin nutrition—which can help minimize sagging and enhance volume and elasticity.
Discover more about the Fascia Stimulating Tool click HERE
Collagen Boosting Moisturizer: This deeply hydrating day-and-night moisturizer helps to spark collagen production, with a focus on increasing skin density and improving elasticity during the three stages of menopause. Powered by our proprietary Pause Complex, this silky, instantly absorbed cream helps firm, lift, brighten and even out skin tone, and diminish the appearance of fine lines and wrinkles.
Collagen Boosting Moisturizer: Use 2 or 3 pumps on clean skin, day and night, alone or under makeup. Avoid contact with eyes. For external use only. Not recommended to use with a retinol as it may cause sensitivity.
Fascia Stimulating Tool: The Tool is designed for use on the face, neck and chest—shaped to follow the contours of your face, neck and chest for complete coverage.
Apply a small amount of Pause Collagen Boosting Moisturizer to skin first to ensure a smooth glide and boost your Tool results with its powerful hydration, or use the moisturizer or serum of your choice. Follow the detailed Instructions For Use provided with The Tool to learn how to properly massage each treatment region.
Clean The Tool after each use and store in its protection vegan pouch. Use The Tool once a day on each area of the face, neck and chest.
Discover more about the Fascia Stimulating Tool click HERE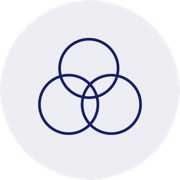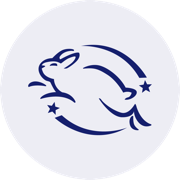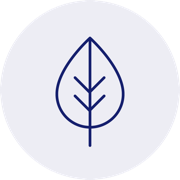 Glycolic Acid: Derived from sugarcane, it's an alpha hydroxy acid (AHA), part of a group of naturally occurring fruit acids. Of all the AHAs, this one has the smallest molecular size, making it the most bioavailable and active. It will penetrate your skin more easily to loosen the glue-like substance keeping dull and dead cells bound to the outermost layer, revealing the newer, healthier skin underneath. It's also been shown to stimulate collagen and elastin production.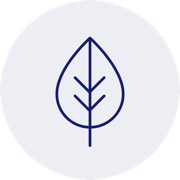 Cocos Nucifera (Coconut) Fruit Extract: Rich in skin-conditioning fatty acids, proteins, and complex B vitamins, we've included it for its hydrating superpowers. Great for all skin types to protect and prevent moisture loss. It also has antibacterial, antifungal, antioxidant and antimicrobial properties that help soothe inflammation and fight acne.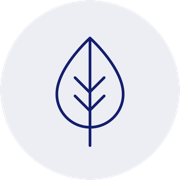 Persea Gratissima (Avocado) Oil: A valuable source of protein, essential fatty acids, and vitamins A and C. It is one of the most penetrating oils, and will moisturize, soften and heal dry, damaged or prematurely aging skin.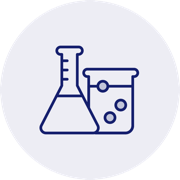 Trifluoroacetyl Tripeptide - 2: This ingredient regulates biological mechanisms involved in the aging process, reducing signs of aging like sagging, slacking and wrinkles. It will give your skin boosted firmness and elasticity.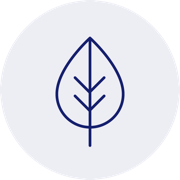 Terminalia Ferdinandiana Fruit Extract (Kakadu Plum): A skincare superfood, there's not much this ingredient can't do. Its naturally high level of antioxidant vitamin C will brighten skin and fade discoloration. It is also crucial for the production of proline, an amino acid needed to create collagen, which reduces the look of fine lines and wrinkles. For those with acne, the gallic acid content provides astringent properties, fending off bacteria, viruses and fungi.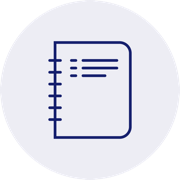 We want you to love your Pause purchase, so if you're not totally satisfied, we offer returns within 30 days of purchase.
For full details, head to our FAQ page.