Eye Renewal Treatment
Improves the appearance of dark circles, puffiness, and fine lines.
---
Save $-78.00
Production of collagen, the structural support net in our skin, slows as we approach menopause. For the eye area, this can mean dark circles, puffiness, dryness, sagging eyelids and crow's feet. Our rich treatment nourishes the entire eye area and can dramatically brighten dark circles, minimize puffiness, renew skin tone and diminish the appearance of fine lines and wrinkles. Powered by our proprietary Pause Complex, this uniquely textured formula is instantly absorbed and deeply hydrating.
Apply one pump on clean skin, under eyes and on eyelids. Use day and night, before moisturizing or under makeup, and throughout the day to refresh and revitalize the eye area.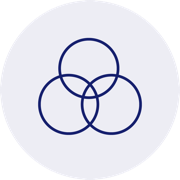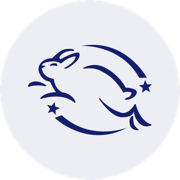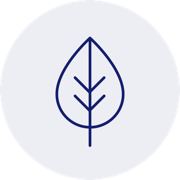 Caffeine: Anti-inflammatory and diuretic that offers vascular constriction properties. De-puffs and helps to increase circulation and remove excess fluid when applied topically.
Ginkgo Biloba Leaf Extract: Offers antioxidant and anti-inflammatory properties, helping to improve circulation and minimize puffiness by draining excess fluid trapped within the skin.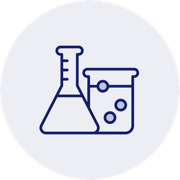 Sodium Hyaluronate Crosspolymer: A form of Hyaluronaic Acid with a smaller molecular weight. It can hold more water than any other natural substance, up to 1,000 times its weight in water; when applied topically to the skin. Can help promote skin/blood microcirculation, nutrient absorption, increase skin density, and help maintain normal cellular metabolism. Sodium hyaluronate provides smoother, softer skin for an all-around fuller appearance by reducing trans-epidermal water loss.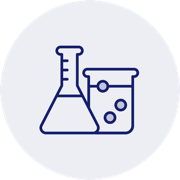 Acetyl Tetrapeptide-5: Synthetic peptide/humectant that helps to firm, hydrate, smooth, and improve skin elasticity. Known to help reduce undereye puffiness due to fluid accumulation.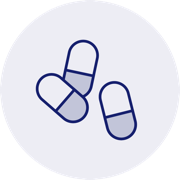 Phylloquinone (Vitamin K1): An antioxidant that helps to strengthen blood vessels and reduce inflammation to calm and soothe the skin. Aids in skin recovery from swelling and bruising and minimizes dark circles by improving circulation and reducing fluid retention.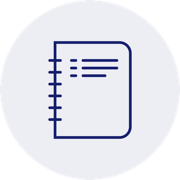 We want you to love your Pause purchase, so if you're not totally satisfied, we offer returns within 30 days of purchase.
For full details, head to our FAQ page.